VINTAGE AEROBATIC WORLD CHAMPIONSHIP
Competitor registration
PLAN for your joyful participation!
Realize your dream of becoming a World Champion. Inject your positive energy and contribution, and let's have some flying and fun together. Please do check out the registration-information below before you fill the registration form and use the credit card payment form.
(Regarding your choice of music, and the "story" of our plane, please insert this in "additional message") (please forward pictures to dolriis@vintageaerobatic.com)
Registration information
Last ordinary registration: 1st of July Competition entry fee: 150 EUR. Late registrations (after 19. of July) 175 EUR
(Refunding of entry fee will be give to participants who resign before 1.st of June)
Regarding food/drink tickets and other logistics we will return. But still remember:
Spouses are MORE than welcome! (and we will have a great Jazz band for the award night!!!)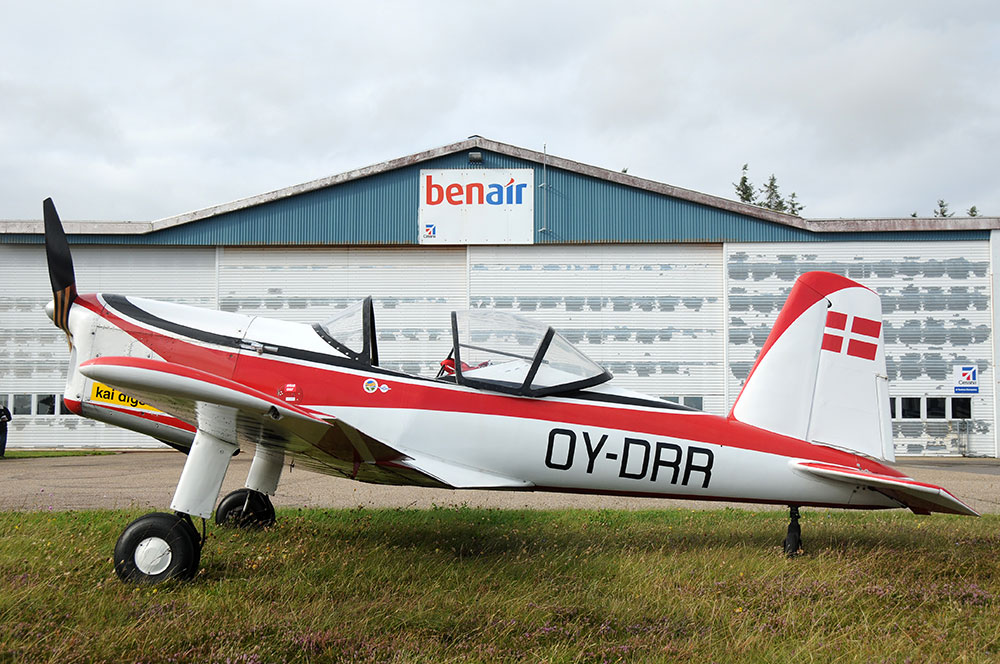 Airplane category: Vintage Classic Replica Airplane type and year:________________________ (Please inform Engine HP if your register in Replica category) Flight Ambitions Looping the loop, Dancing the cloverleaf, Rolling the circle, The Performance SOLO, The Performance TEAM. If you register for competition in The Performance (solo or team) please indicate the music you will use. (Please note: You are most welcome to fly as well ONE program-flight, as The Performance flight. You might even select to fly both The Performance Solo and Team.